Your child can take on the world
-powered by confidence and optimism-
At TRUE ABA, therapists use evidenced-based practices to build upon your child's strengths helping to close the achievement gap by the age of 5. Our goal is to work ourselves out of a job.
We specialize in early intervention autism treatment
Early intervention has been shown to produce the best outcomes for children diagnosed with autism. TRUE ABA focuses on therapy for children ages 1.5 to 6 years of age using evidenced based programming, collaborating with Speech and Language Pathologists and Occupations Therapists, and following a clear developmental path to discharge.
Our programs are individually focused and designed to help your child reach their highest potential. Contact Us
TRUE ABA will be starting a pilot program to help decrease wait times for a Diagnostic Assessment.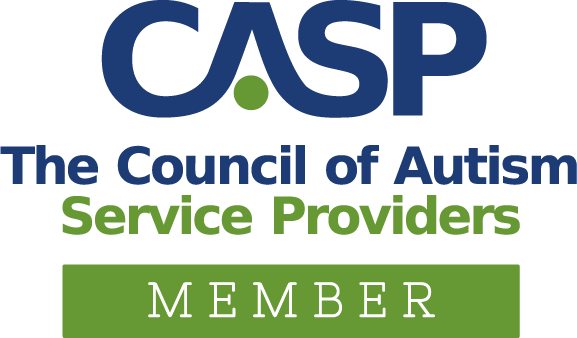 TRUE ABA is a proud member of CASP
CASP (Counsel of Autism Service Providers) represents the autism provider community to the nation at large including government, payers, and the general public. They serve as a force for change, providing information and education and promoting standards that enhance quality.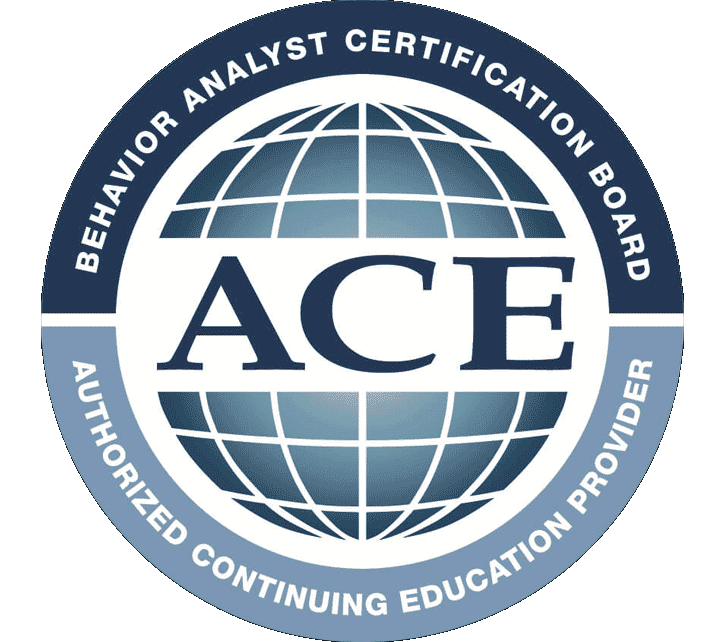 TRUE ABA is an ACE provider
We have been authorized by the BACB to provide Learning CE events for BCBA and BCaBA certificants.