we are more powerful together
Established in 2017, TRUE ABA was founded on the belief that all children can make progress when provided with high quality-systematic ABA programming and with the collaboration of caregivers and teachers, and a well-trained treatment team.
TRUE ABA has developed an excellent reputation across the country for early language development and high-quality ABA services. We are a provider that excels in the areas of clinical quality, staff qualifications, and consumer satisfaction and promotes systems that enhance these areas.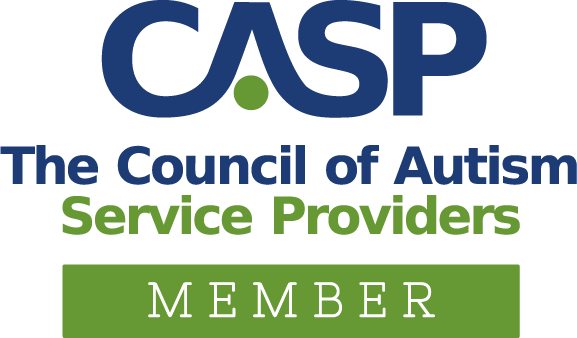 TRUE ABA is a member of CASP (Counsel of Autism Service Providers), which represents the autism provider community to the nation at large including government, payers, and the general public. They serve as a force for change, providing information and education and promoting standards that enhance quality.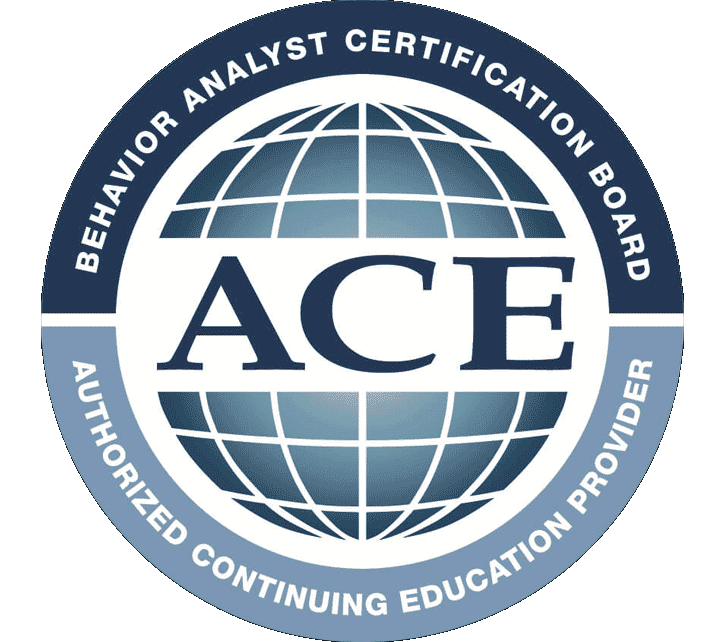 TRUE ABA is an ACE Provider. We have been authorized by the BACB to provide Learning CE events for BCBA and BCaBA certificants.
Carli True, MEd, BCBA, LBA, Founder and President of TRUE ABA, has been working in the field of special education as a director, educator and behavior specialist since she graduated with a dual major in Special Education and Elementary Education in 1998. She has worked as a special education teacher in seven different states creating programs, policies and procedures from the ground up to support children with autism, behavior deficits, and social emotional disabilities.
OUR MISSION STATEMENT
To provide all families with high quality ABA services to improve the overall quality of life of the child and family members by employing intensive RBT training, ongoing support and professional development, and creating a sense of community for our families and staff.
leading the way in quality treatment
to Start Your Heroic Journey!